About The Jasmine Nyree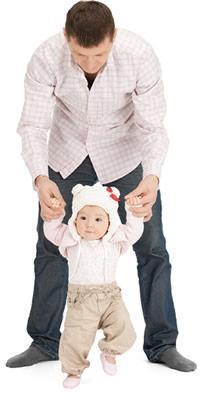 The Jasmine Nyree Educational Center is a privately owned center for children with special needs. We are committed to working with all special needs children and young adults needing our services. At the Jasmine Nyree Educational Center, we believe that regardless of the need we can help.
Using a developmental and interdisciplinary approach, the Jasmine Nyree Educational Center creates an individualized education plan that meets each child's needs. We have a strength-based program that celebrates the achievements of our participants by embracing the passions of our children. At The Jasmine Nyree Educational Center, building meaningful, respectful relationships is the foundation for child learning and life success.
With actual collaboration between school, home, the community and our center, the learning process is greatly enhanced. We understand that life success extends beyond the classroom. Our goal is to move a student up the developmental ladder to become capable, independent members of our community. Together we can achieve these goals!